Megastar Group
Singapore to Batam Shipping, Cargo Logistics & International Freight Forwarding Services
At Megastar Group of companies, we pride ourselves on our ability to provide comprehensive logistical support to our customers. Our years of experience enable us to navigate the complex global environment, and ensure that your cargo arrives safely and on schedule. We understand that cost is always a concern, and work diligently to keep our prices competitive. Megastar group of companies aim to become your go to source for all your logistical needs.
The Market Leader in One-Stop Integrated Logistics & Full Port Services
For over 20 years, we have served the world's shipping and manufacturing majors, calling into Batam and the other Riau Islands of Indonesia. With our experience and expertise, we are committed to providing safe, timely and affordable delivery of your cargo, and making your logistics needs our top priority. To find out more, contact us today.
Most Trusted Batam Shipping Agency (Door to Door Service From Singapore to Batam)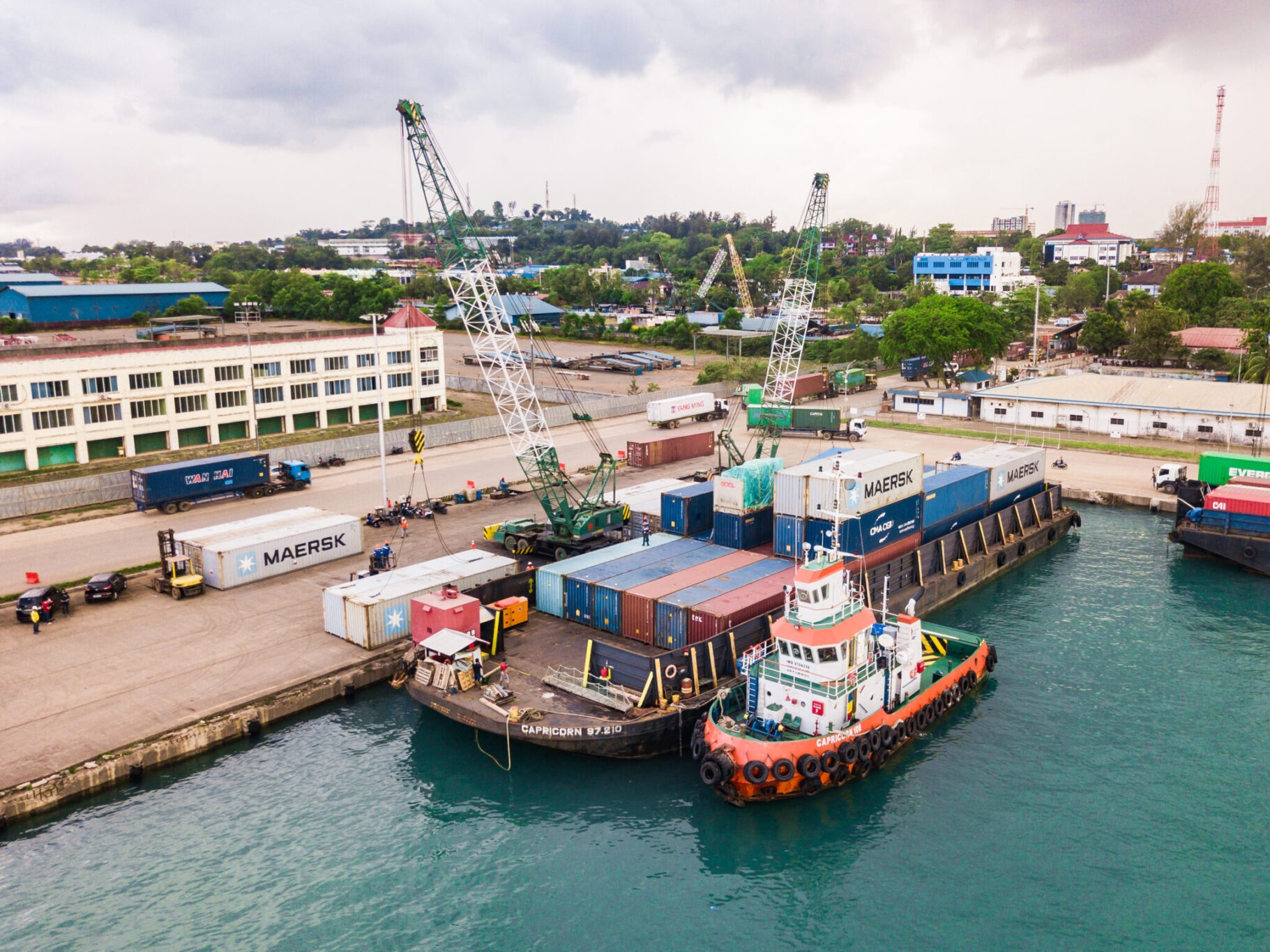 Megastar Shipping
Singapore-Batam shipping agency providing door-to-door logistic service for Containers, Breakbulk and LCL Cargo, with 14 sailings weekly – the highest frequency among all logistics companies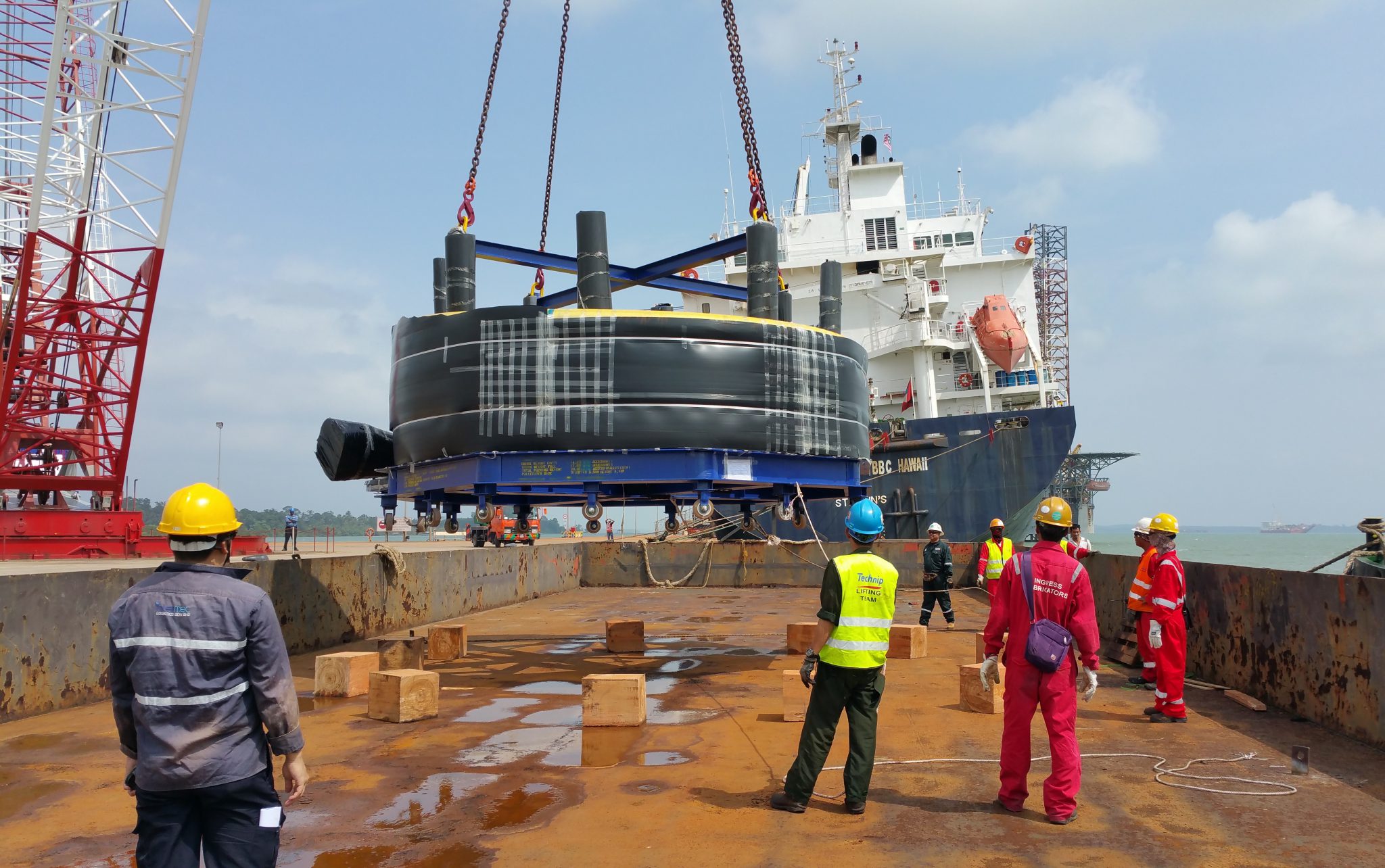 RSL Shipping
The Project Cargo Specialist supporting Outsized and Heavy-Lift Cargo Logistics for Shipyards, Oil & Gas, Steel, Heavy Machinery and other sectors
PT Laut Mas
Port Clearance Services for Consignees or Receivers of Cargo at Batam, Jakarta, Surabaya and Makassar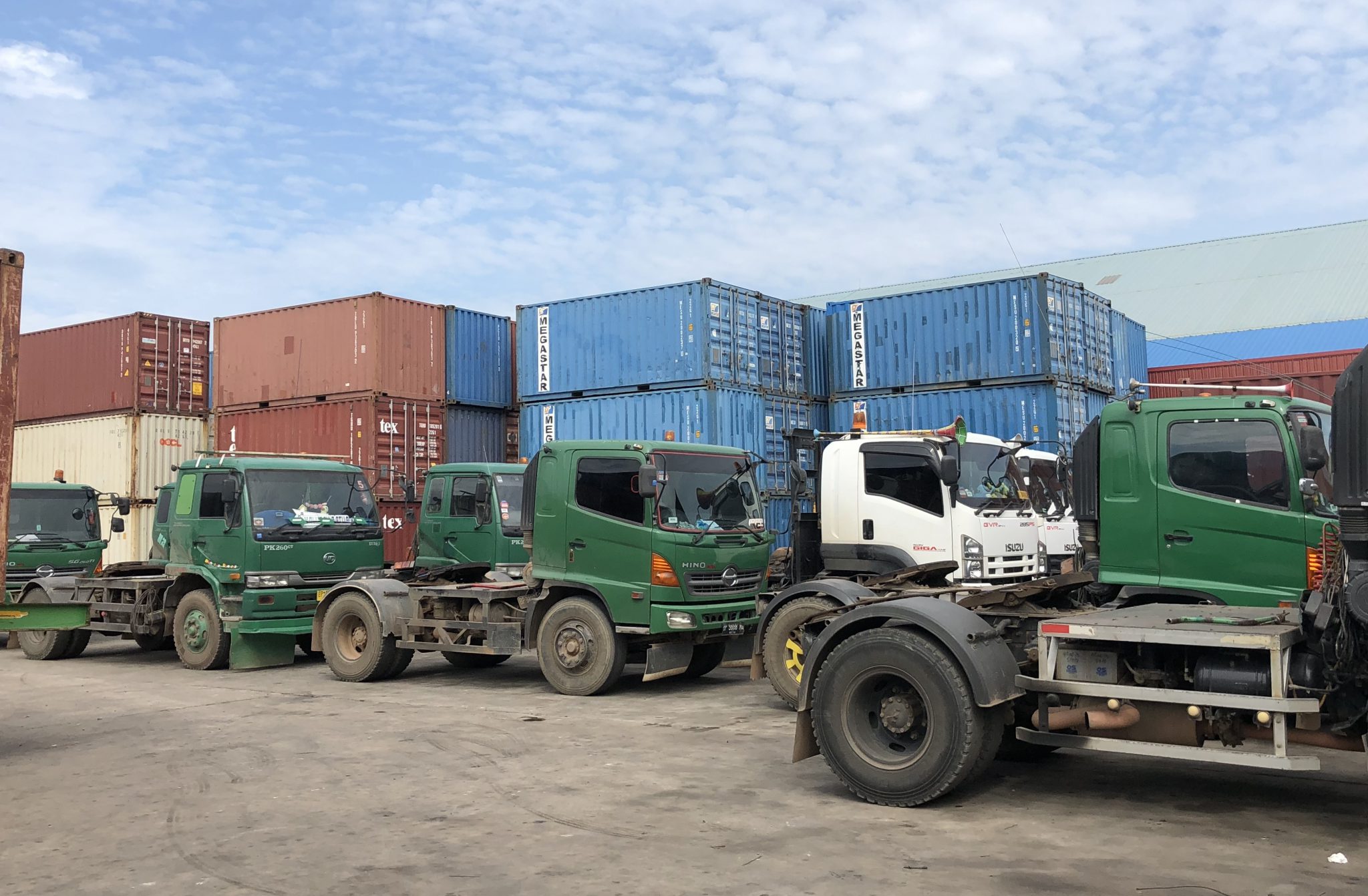 PT Truckindo Batam
24-hour Trucking Services Company with Batam's largest owned fleet, located 15 minutes from Batu Ampar Port
PT Mega Maritim Batam
Batam's Top Stevedoring Company handling over 100,000 TEUs and 100,000 tons of cargo per annum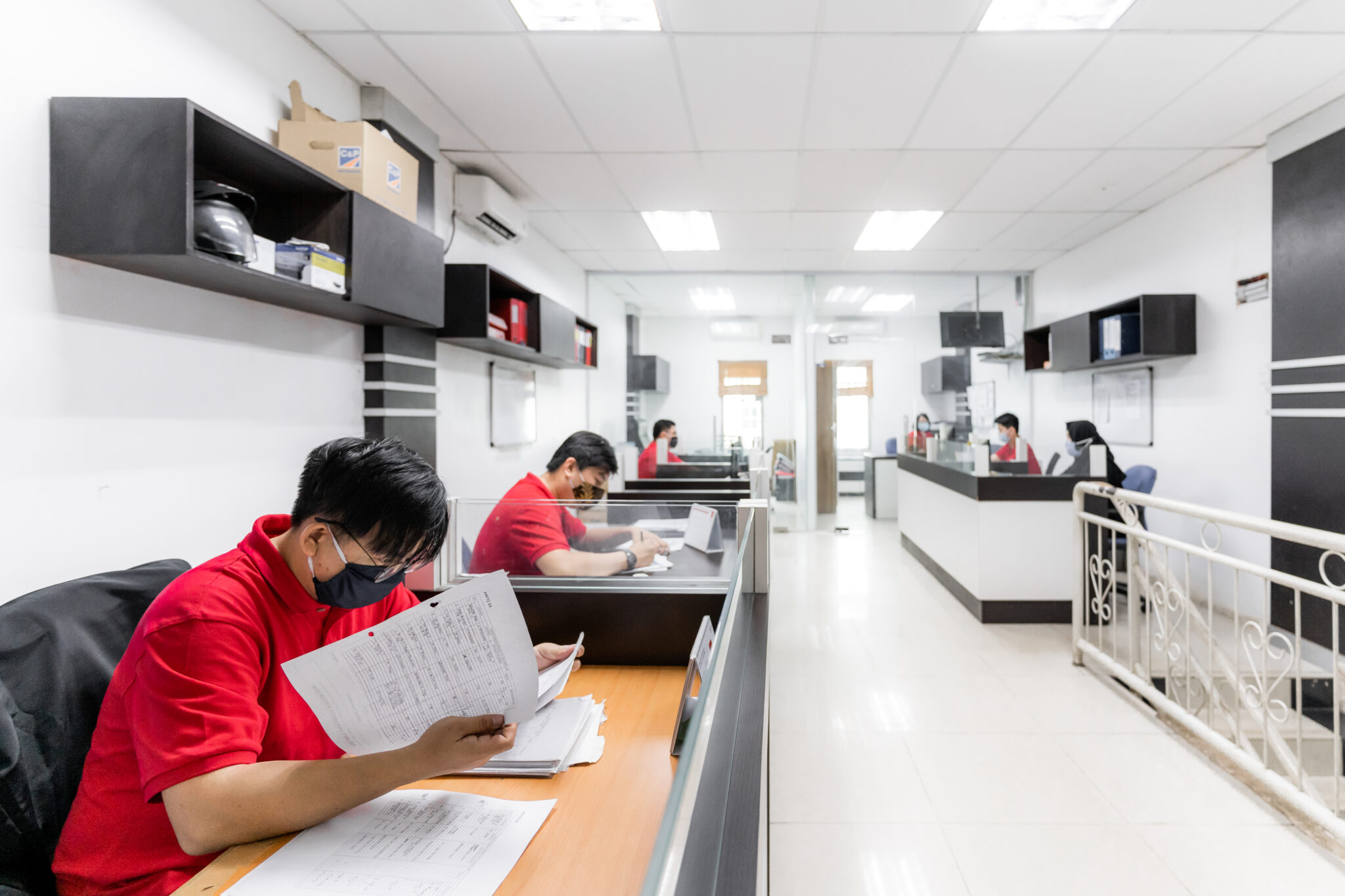 PT Permindo Ekspress Batam
Your trusted intermediary with the Batam Customs Office, managing your Import/Export Permits and Custom Brokerage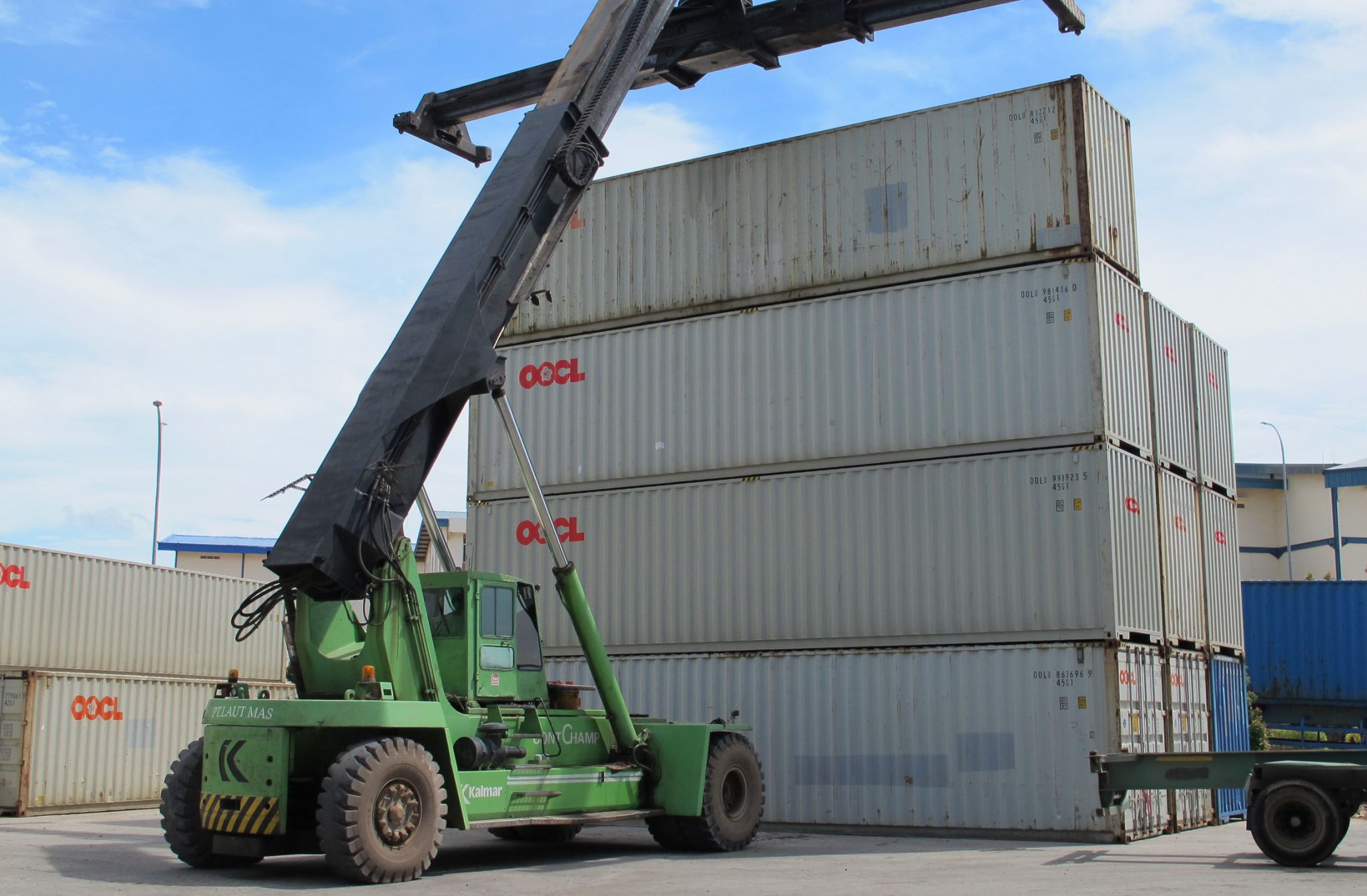 PT Cahaya Express
Batam's Largest Lifting Equipment Leasing Service located just 15 minutes from Batu Ampar Port, offering flexible leases on Cranes, Reach Stackers and Forklifts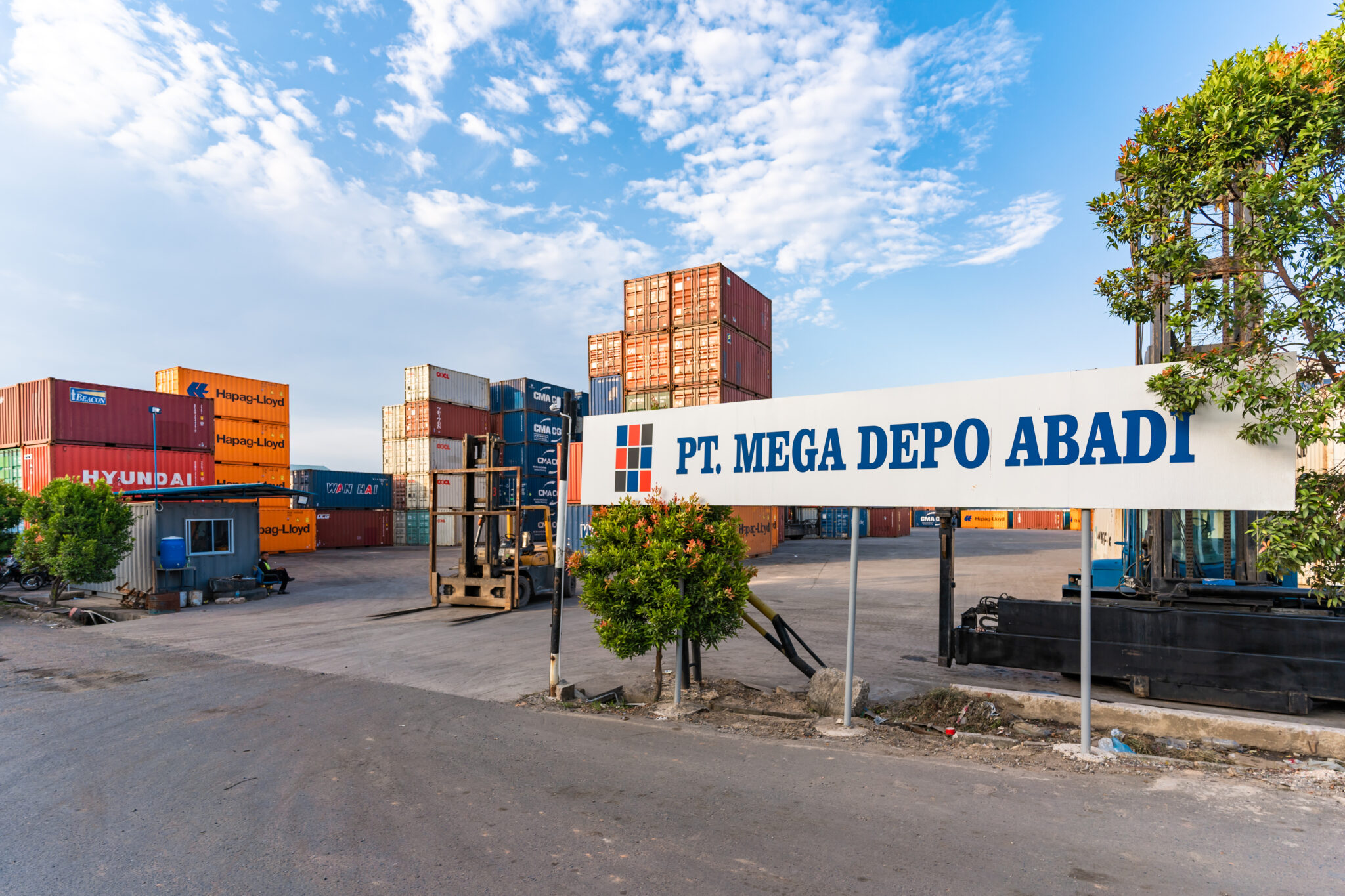 PT Mega Depo Abadi
Batam's Largest Cemented Container Depot at 540,000sq ft, offering hassle-free Container Storage, Washing and Repair facilities